First Time
Home Buyers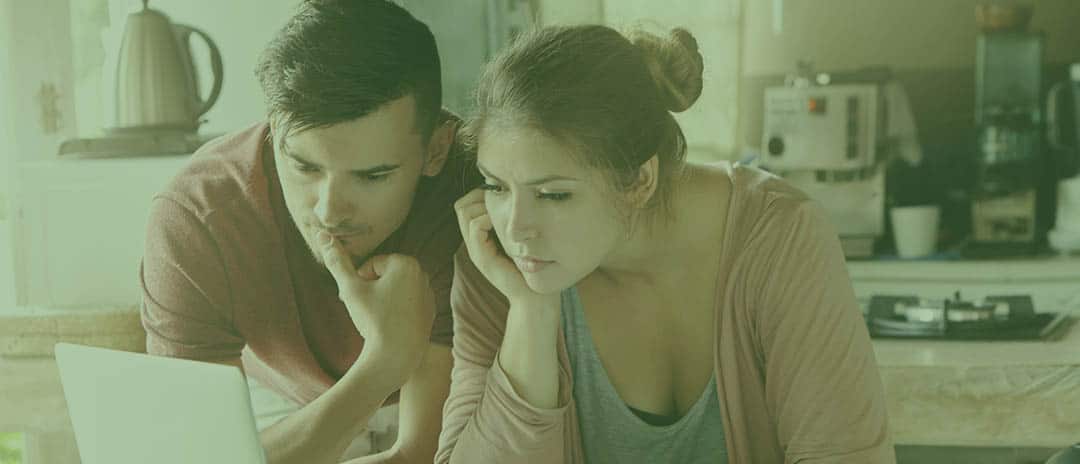 Scott Tremblay believes that everyone can be a home owner – with the right guidance.
For over 16 years I have been Educating, Preparing and Approving First Time Home Buyers. The rules have changed. This is where you will get all the up to date facts and the right advice as well as top notch rates!
Mortgage
Renewal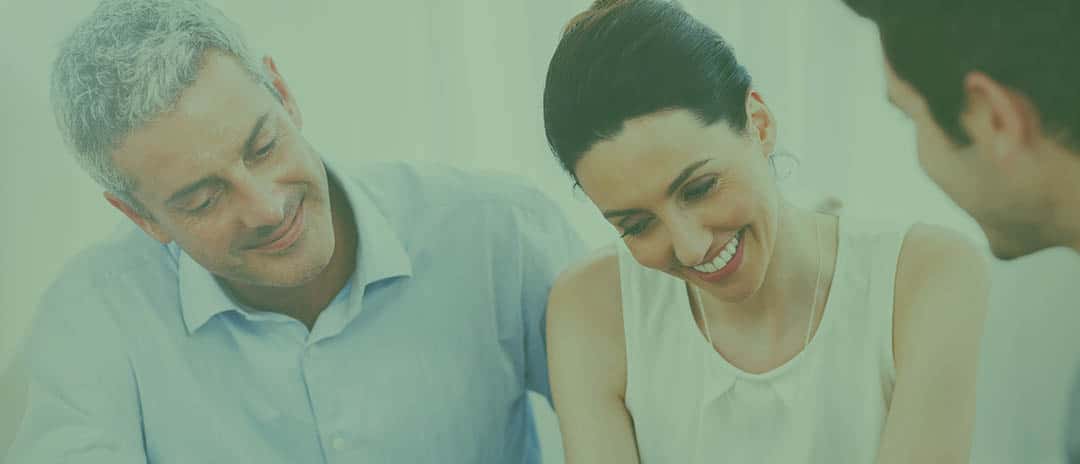 #1 Mortgage Renewal Strategy
Scott has a strategy that has saved his clients 100's of thousands of dollars over the years. This strategy has created many new happy clients, and has been what keeps his existing clients confident in him through the years.
Self Employed
Entrepreneurs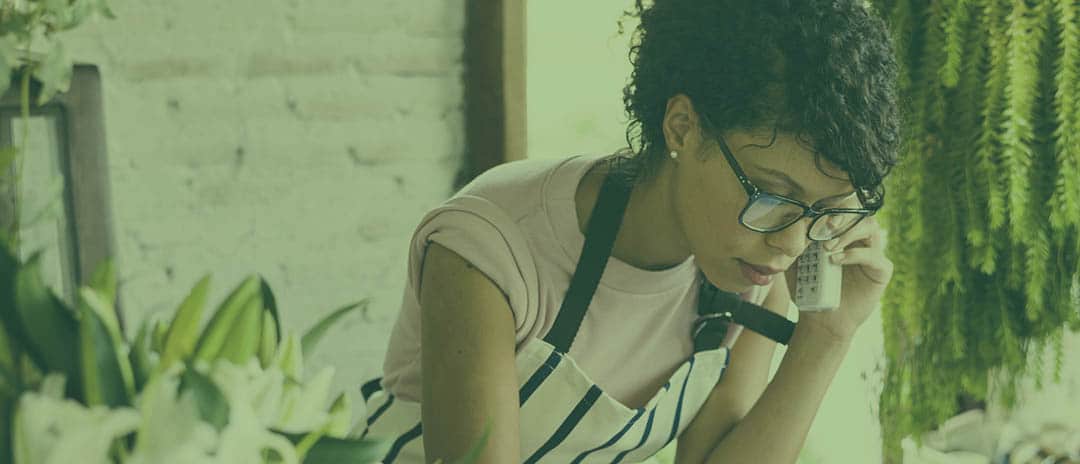 Being an Entrepreneur can have its challenges when it comes to getting a mortgage.
Scott has developed a customized home ownership and rental property program built specifically for you. (Purchase or Access your Existing Equity). Solutions for the Self Employed!
New
to Canada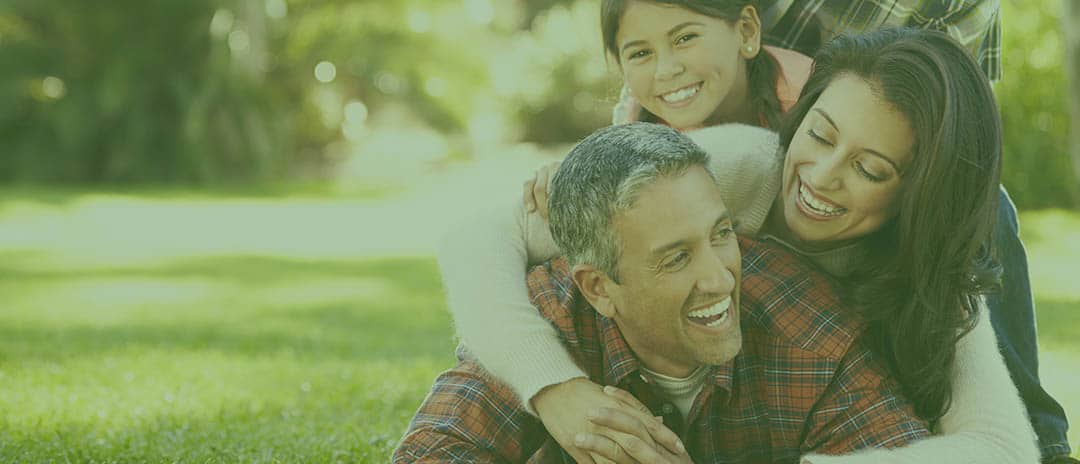 Scott has helped many New Canadians into their new home.
As a newcomer to Canada, it's difficult to know what needs to be done to purchase a home. An expert in helping new Canadians, Scott Tremblay will get you into a home as quickly as possible.
Zero Dollar
Down Payment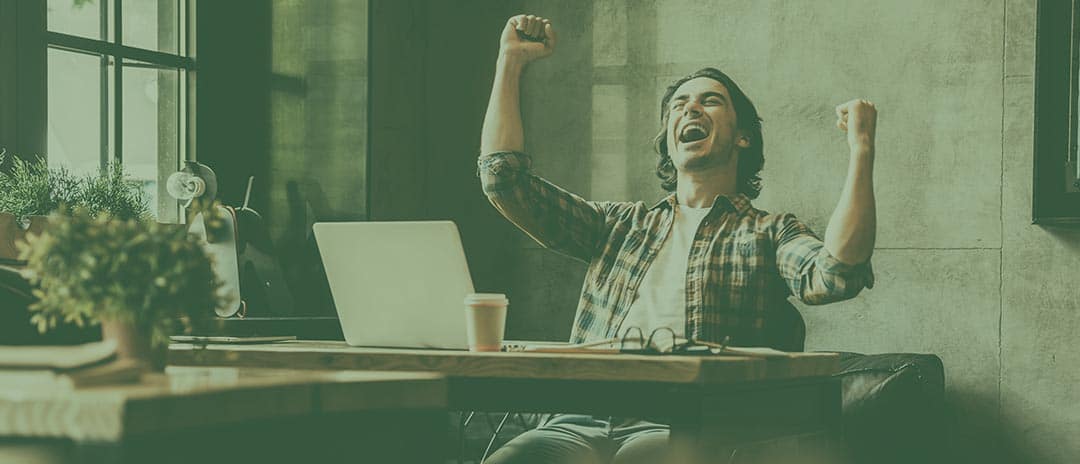 Everything looks good to buy a home, but no down payment!
No down payment program has helped dozens of my clients get in earlier than they ever thought possible.
Mortgage
Refinance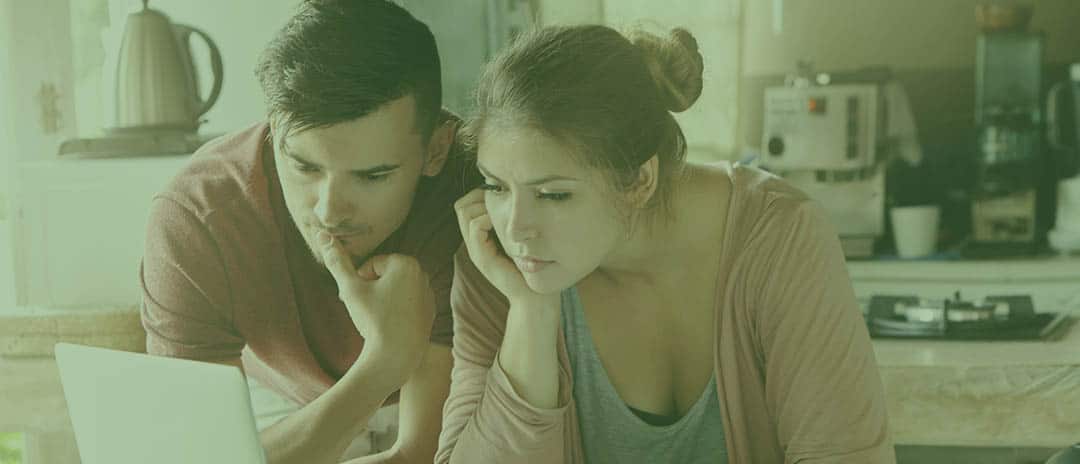 Your Home Equity is a low cost option that can be used to get financially ahead or to solve a financial problem.
Your Home Equity can be used as a tool. It is the most inexpensive way to borrow money for Renovations, Paying Down Debt, Accessing money to Invest or Purchase Revenue property, or even just to make funds available with a Home Equity Line of Credit.
Real Estate Mortgage Questions?
Call/Text us at 306.220.1917 or send us a message below.