New Mortgage Rules - What Changes Have Been Made?
By
Scott Tremblay
on
Friday, June 25, 2021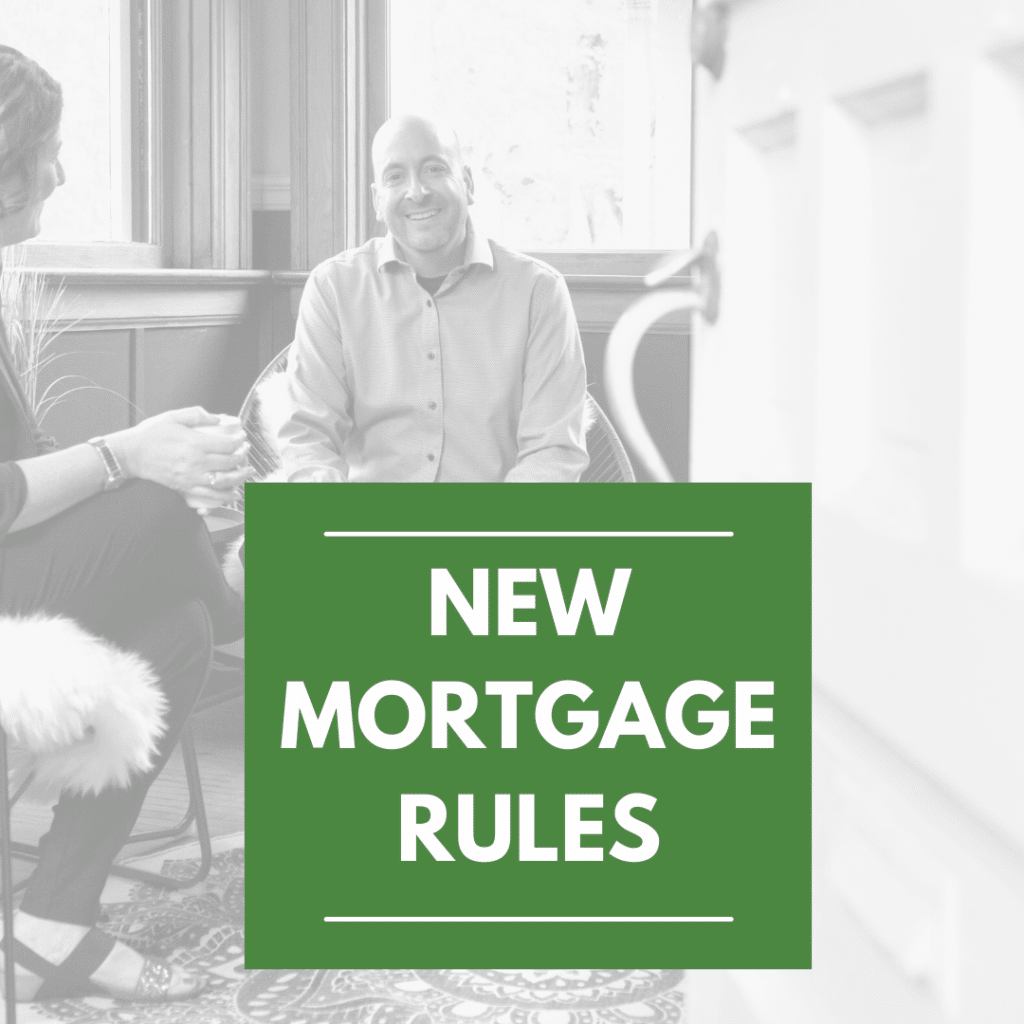 What is a stress test? Will this affect my mortgage? These are probably some of the questions you might have right now!
The mortgage stress test requires lenders to check that you can still make their payment at a rate that's higher than they actually pay - HUH?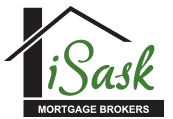 Here's how it works. ... This means that your income needs to be high enough, and your existing debt low enough, to be able to pay down your mortgage at that higher rate, also known as the "qualifying rate" which just increased from 4.79% to 5.25%.
But remember this is not the rate you are going to be making your monthly payments on, these rates are still at historical lows!
If you have questions, I am always happy to help ?
Stay Informed
Get mortgage & home ownership tips delivered straight to your inbox
Recent Posts