Buying a home is one of the biggest financial decisions you'll ever make, so prepare yourself to make an informed choice.
Although buying a home almost always seems like a great idea, it is important to understand what homeownership involves. Of course, being a homeowner is something to be proud of but it also means having to invest money, time and energy and take on added responsibilities. So, before you decide to buy a home, make sure you're ready.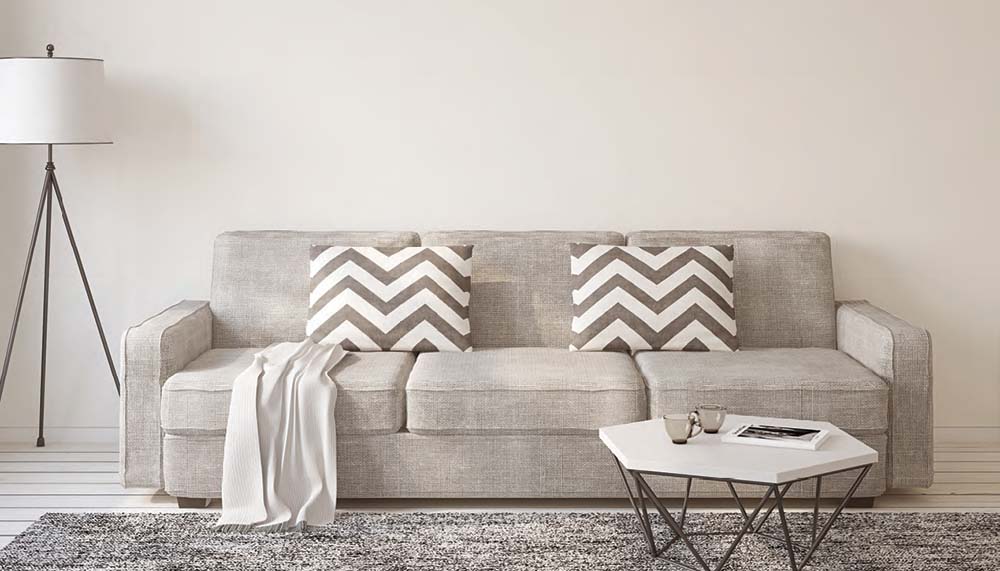 Here are some things to consider:
• Financial Security. If housing prices rise, your home can provide you with some financial security due to gaining equity.
• Stability. Having a place of your own.
• Financial Stress. Coming up with the down payment, meeting regular mortgage payments and other ongoing costs can tie up some of your cash, and can put considerable stress on your finances.
• Maintenance. Keeping your home in good shape requires time and money.
• Responsibility. You alone are responsible for payments, repairs and maintenance.
• Flexibility. You can decorate or renovate your home to meet your family's tastes and needs.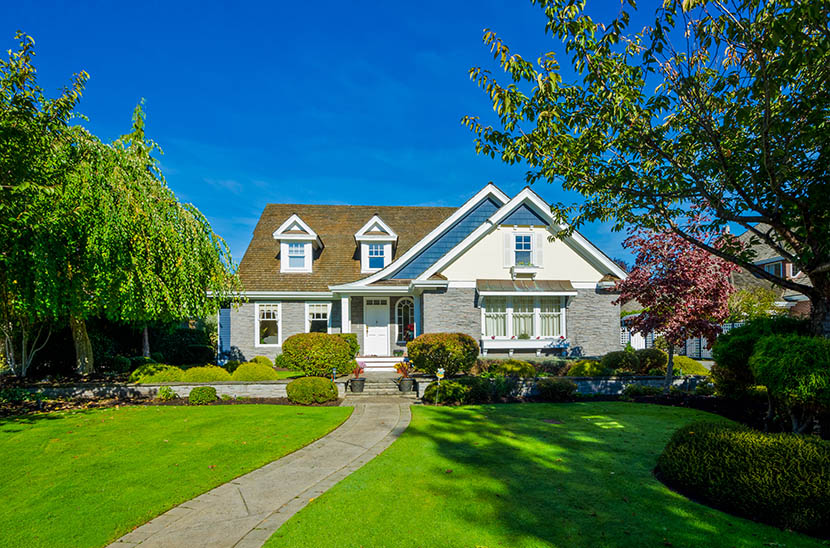 Get Your Copy Of Our

Home Owner's Guide
There's more to figuring out whether homeownership is right for you, and our custom home ownership guide will help you figure it all out.
We'll help you weigh the pros and cons of homeownership and our guide gives you a space to map out your needs and wants to help you make an informed decision.
Get your guide to take the next step.