The Mortgage Professional
Well, this one almost goes without saying, right?
More and more consumers are discovering the benefits of utilizing the services of a professional Mortgage Broker to help them secure financing for their homes. Why is this? It is simple really.
The banks are filled with a lot of great people who are knowledgeable, friendly and do good jobs. The challenge is that they are employees of the bank. That means that their first responsibility is to look out for the best interest of their employer. It also means that they can only offer you a single line up of products.
As your iSask Mortgage Broker, I have access to many different lenders, some that are simply not available to the consumer except through the services of a mortgage broker. This means that you, as my customer, have greater choice and can truly customize your home financing. It also means that generally I have access to lower rates. More choices and better rates results in the best solution for you!
Do you have to pay me for my service? Mortgage brokers usually get paid by the lender so our service to you is offered without charge.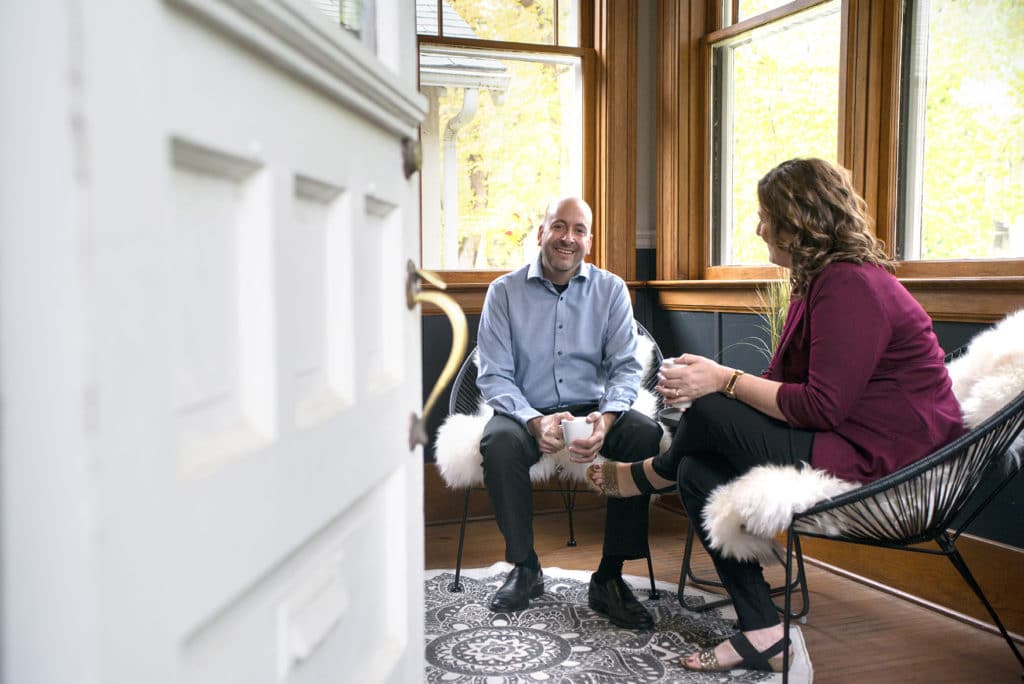 Here's a quick overview of the rest of your team
Real Estate Agent
A Realtor® is an integral part of your homeownership experience. Their job is to find you a home, write the contracts, negotiate on your behalf, and to provide you with important information about the home and the community. They can provide you with details that would take you hours of research, or you may not have access too, and can help you make an informed decision about your purchase.
The Lawyer
You need a real estate lawyer or a notary to protect your legal interests, such as ensuring the property you are thinking of buying does not have any building or statutory liens or charges or work or clean-up orders associated with it. They will review all contracts before you sign them, especially the Offer (or Agreement) to Purchase. Having a real estate lawyer involved in the process will give you peace of mind and ensure that things go as smoothly as possible. Law associations can refer you to lawyers who specialize in real estate law.
The Insurance Broker
An insurance broker can help you with your insurance needs, including property insurance and mortgage life insurance. Lenders insist on property insurance because your property is their security for your loan. Property insurance covers the replacement cost of your home, so premiums may vary depending on its value.
The Home Inspector
You should consider having any home you are thinking of buying—whether it is a resale home or
a brand-new home—inspected by a knowledgeable and professional inspector. An inspection by a home inspector is a visual inspection.
The Appraiser
An appraiser estimates the market value of a home at a point in time. Your lender may also request for a recognized appraisal to complete a mortgage loan.
The Builder/Contractor
If you are buying a newly constructed home, you will have to hire a builder or contractor. If the house you are buying needs renovations, you may also require a builder or contractor.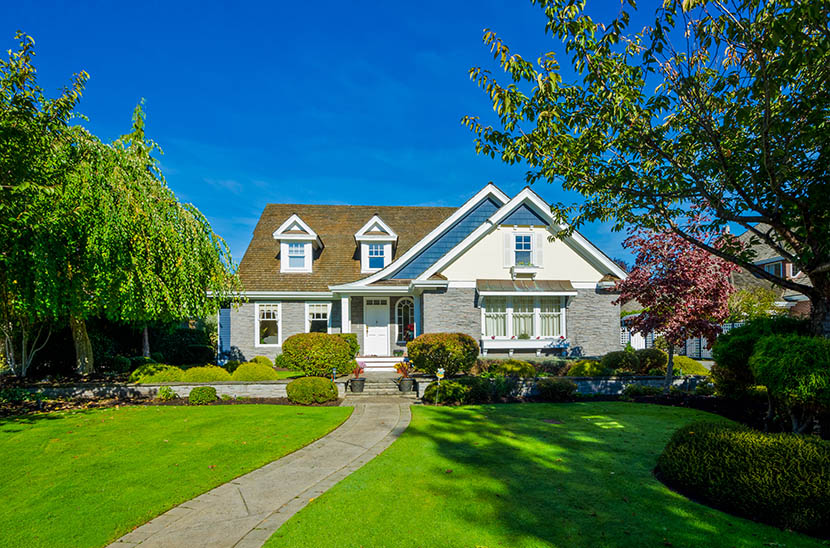 Get Your Copy Of Our Home Ownership Guide

We're only scratching the surface of outlining the ins and outs of your professional home buying team.
You can explore the full details of what each of these professionals do by grabbing a copy of our free home ownership guide.
Get your guide to take the next step.