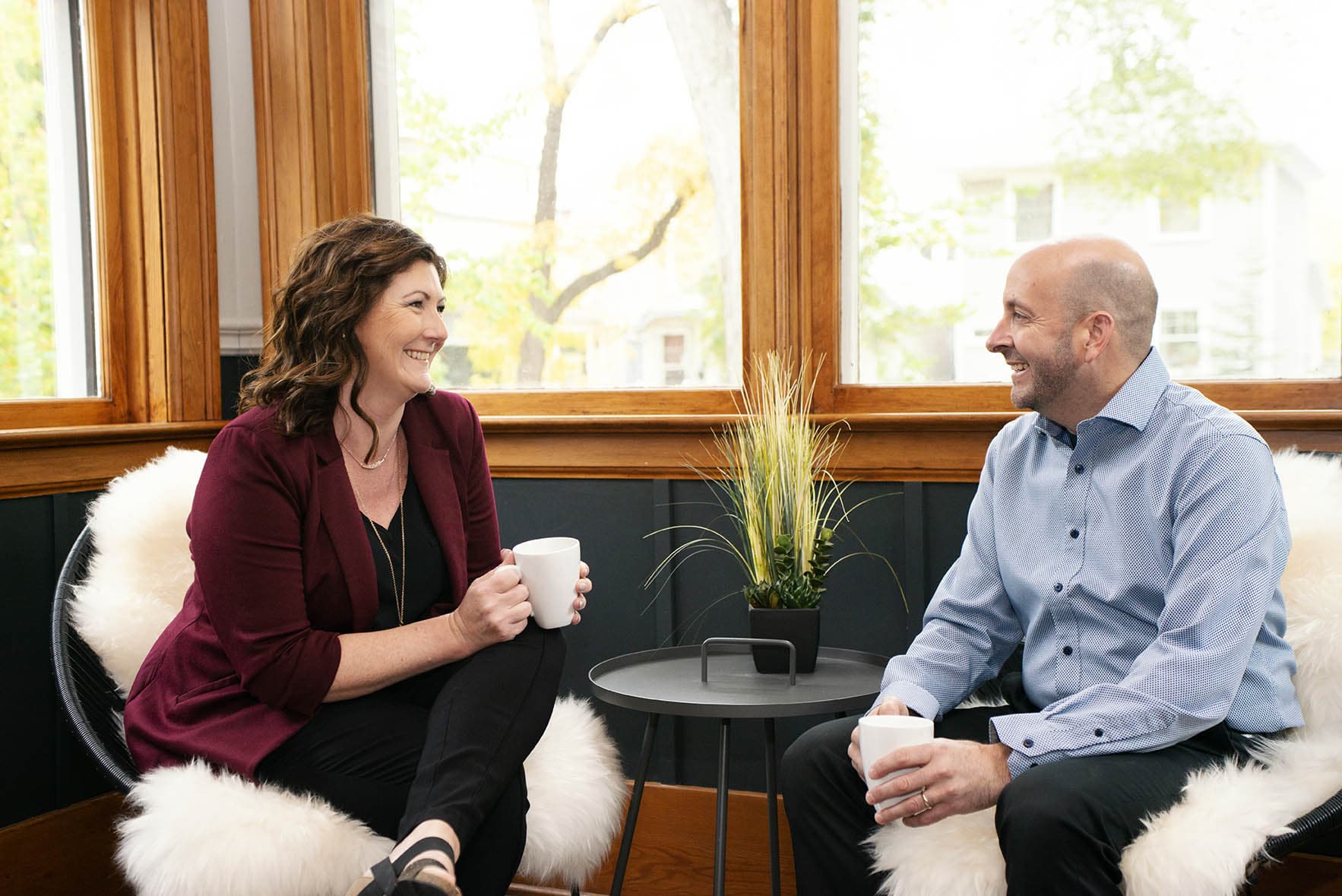 Meet Scott & Michelle
About

iSask Mortgage
At iSask Mortgage Brokers we believe that you should work with people you like. Our main goal is to build strong relationships with our clients by offering the same service and mortgage advice we provide to our friends and family. Our intent is to work with clients who see the value in how we do business.
The meaning of iSask is truly what we feel we represent in the Saskatoon market. We promote ourselves as Independent (unbiased) Saskatchewan (local) Mortgage Brokers.

Our brokers want to show clients that we are more than bank mortgage specialists with one product to offer. We assess your needs to get you the best rates we can every time.

We provide our services free of charge! Call iSask Mortgage and you can reach a mortgage expert who will help you organize your information so that every lender wants you!

iSask Mortgage Brokers in Saskatoon is part of the CENTUM network of national mortgage brokers

What does this mean?

"Centum Financial Group Inc. is home to nearly 200 franchised mortgage locations with over 2,100 mortgage professionals across Canada. Centum Financial Group Inc. is a family owned business franchised by families! Since 2002, we have a continuously grown year after year because of our focus on expert advice and prioritizing our clients. Finding the right mortgage can be stressful and time-consuming! At CENTUM Canada, we've been successfully delivering the best home financing solutions for hundreds of thousands of satisfied clients."