Get Your
Homeownership Guide
Get your copy of our home ownership guide delivered right to your inbox.
Close this tab
You will be ready to buy your first home with this Home Ownership Guide!
Have you ever wondered how to approach buying your first home but struggle to know where to start?

In our Home Ownership Guide we will break down our top asked questions so you can avoid any future surprises and also give you a snapshot of your current financial situation.

Sign up below to access your free Home Ownership Guide.
I Want The Guide
You've Got Questions, We've Got Answers!
You are probably feeling confused, or maybe wondering if you are making the right decision. You might even be asking yourself, "am I even ready to buy my first home?"

That's all totally normal! All first time home buyers have the same concerns. We'll help you answer all the tough questions like "how much is it going to actually cost to buy a home? Are there costs that I have not thought of? Where do I start?"
OK! SEND ME THE GUIDE!
Inside The Guide
We created this guide to simplify the home buying process. All the info contained in the guide is specifically tailored to be relevant to buying a home in Saskatchewan. Here's a sneak peek of what you'll find:
A self assessment to help you determine if you are ready to purchase your home
Things to consider before purchasing your home
Financial exercises to determine your net worth
Monthly budget worksheet
Gross debts services ratio worksheet to determine how much you can afford 
What steps you need to take to get pre-approved for a mortgage
A list of costs you need to consider when purchasing a home
I'm In! Let's See The Guide!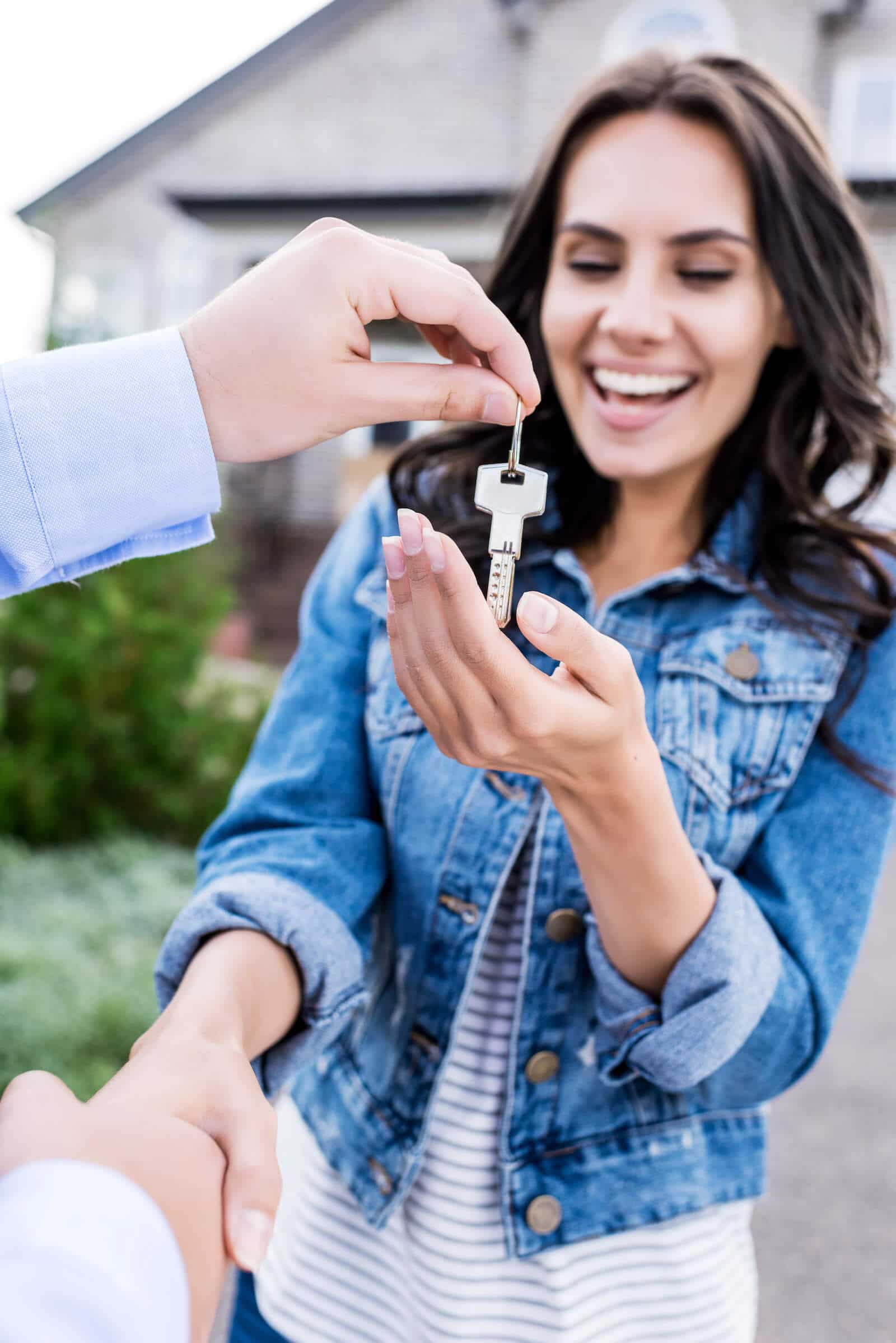 Kind Words from Our Clients
I was referred to Scott through a family member when I went to buy my first house. Upon my first meeting with Scott, he broke down and explained all of my questions to a point that I was completely comfortable knowing he would look after my purchase. During the process of home buying both Scott and his wife Michelle kept in good contact with me and helped secure great rates. No question was left unanswered, and I will be sure to recommend them to anyone seeking to purchase a home at any stage in life.
Scott and Michelle have been extremely helpful, honest and professional to work with, both through the purchase of our first home, and as we made the leap to a newer home and a bigger mortgage. They kept us in the loop through every step and worked hard to get us a great interest rate. Mortgages are complicated but this team made sure we understood every part of the process! Highly recommend!
Scott and Michelle are AMAZING, that is the best way to describe these two. They are friendly, easy to work with, and explain things thoroughly for those of us who don't excel with «mortgage» lingo! We were on a very tight timeline when it came to purchasing our house. Scott and Michelle worked extra hard to ensure everything was in place properly for us. We HIGHLY recommend them, and will be their forever clients for sure. Look no further, these 2 are exactly who you want!
I'm Sold! Let's See The Guide!
Explore The Guide Online
You can dive into some of the most popular sections of the guide right here on our website.
You will be settled in your home with freshly painted walls and some new home decor from Homesense knowing that you were in good hands with all of your questions answered.

Give yourself the opportunity to walk into your new home knowing that your effort is going towards something for you and your family!
SEND ME THE GUIDE
More Praise from Our Clients
Absolutely fantastic people to deal with, who go above and beyond to ensure the most stressful and costly investment of your life goes as smooth as possible, and when an issue is encountered they handle it with ease and help the stress level go back down and make the whole experience that much easier.
I was so pleased with the service I received from Scott & Michelle Tremblay as I navigated my first mortgage; they were patient with me during the learning experience and answered all my questions promptly and without making me feel foolish for asking. I appreciate how they have continued to keep in touch with mailings as well as checking in with me during the rocky year of 2020 to determine if I wanted to make any changes. Thank you for the great service!
YUP! I AM READY TO GET THE GUIDE!