So, you've decided that homeownership is right for you. Now you need to determine if you are financially ready to buy a house. In this step, you will find a number of simple calculations that you can do to evaluate your current financial situation, how much house you can afford and the maximum home price that you should be considering.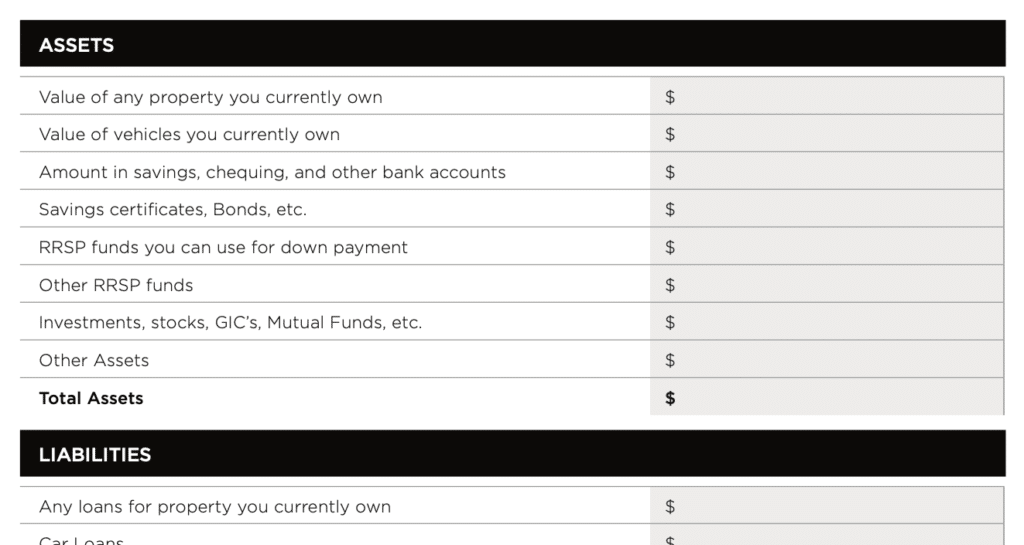 Test Yourself
To avoid any future surprises, you can do some financial exercises to see where you stand. They include calculating your net worth, determining your current monthly expenses and what your current monthly debt payments are.
Knowing your net worth is important because you will need this information when you discuss a mortgage with us. Your net worth is the amount left over once you've subtracted your total liabilities from your total assets.
It will also give you a snapshot of your current financial situation and show you how much you can afford to put as a down payment. Below and on the following pages, you will find some useful tools that you can use to help you better understand if you are financially ready, and what you can afford as a homeowner.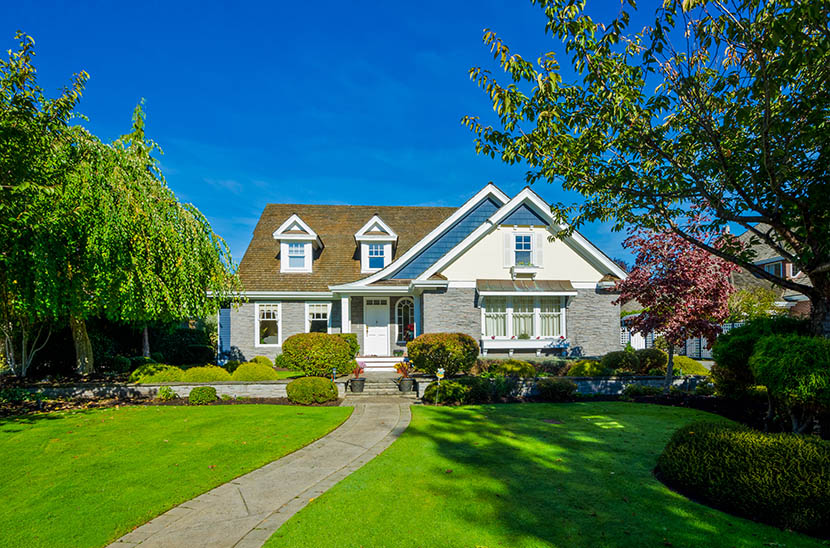 Get Your Copy Of Our Home Ownership Guide

Want to test yourself to see where you stand financially?
Grab your copy of our home ownership guide to get access to our full pre-home purchase budgeting table and guidelines.
Get your guide to take the next step.