When its time to renew your mortgage, a simple process can save you thousands of dollars and help you pay down your mortgage faster.
Let me show you an example:
$2,000 saved now often multiples to $4,500 savings over the life of your mortgage.
This is what the bank knows. Let's put that money back in your pocket.
---
We can send you a reminder 120 prior to your mortgage renewal date to make sure you get the best possible opportunities when it's time to renew.
Enter your name, email address, and your next renewal date in the form below to get a reminder.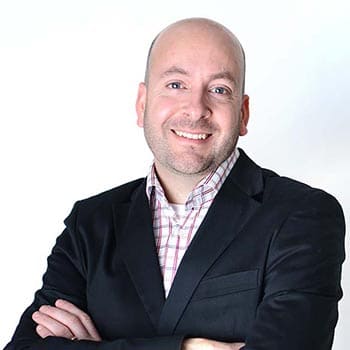 A note from
Scott Tremblay
My #1 Saskatoon Mortgage Renewal Strategy will get the best interest rate and mortgage out of your existing bank or out of another bank that wins over your business. I work with you to very simply find out how low the banks will go and maximize your interest savings. I have been brokering for over 16 years and have mastered the renewal savings process.
By working together we will find out who understands your needs and most deserves your trust and your business. As an added bonus, we can save you thousands on your mortgage renewal.
In my almost two decades of experience, I have found that about 50% of the time your bank will fight for you… But the other 50%, they're just in it for their bottom line. Fighting for you only half of the time to find the best Saskatoon mortgage renewal rate isn't good enough for me.
What is 100% certain is that if a bank can make extra money because you are not doing your part, they will take that money. I don't let them make that money from the clients I represent.
iSask Mortgage Brokers in Saskatoon will make certain that that banks will not make that extra profit on you. In the process, we can help get your mortgage paid down faster.
What a great feeling!
Want to go over the details? Drop me a line.
Get In Touch