"I want a place to call my own."
Renters want the freedom to paint, decorate, remodel and refurbish. They want a garage, a garden, a "man cave" or a workshop. They want a yard for their kids and a fence for their dogs. They want a space that is truly theirs.
And it's not for selfish reasons. Renters are often thinking about their children and grandchildren when planning a home purchase. One of our Future Military Homeowners Facebook users said, "I want a place for my kids to grow and have memories."
Buying a home often costs you more per month than renting, but will end up making you richer… both in life, and financially.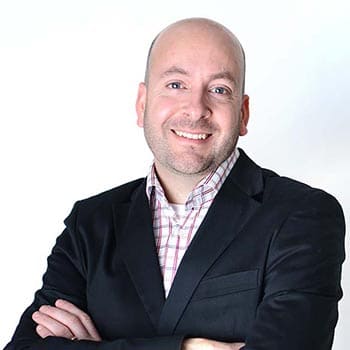 A note from
Scott Tremblay
A mortgage on a $350,000 home will pay down by $47,000 in just 5 years. But what does this really mean. Should I jump into home ownership or wait?
The answer is simple.
If you can, and are willing to come up with some extra monthly cash to go toward housing each month, home ownership wins all the way. If you are cash strapped right now while renting, you may be best to wait until you can find a way to generate some more income or consider buying a home that can generate some income.
Want to go over the details? Drop me a line.
Get In Touch