Once you have figured out the home price range you can afford and the type of mortgage you qualify for, you will need to calculate the associated costs of the transaction to make sure you are financially ready.
Upfront Costs
You will need to plan to cover the many upfront costs of buying a home. Timing is important to help make sure things go smoothly.
Mortgage Loan Insurance Premium. If yours is a high-ratio mortgage (less than 20% down payment), your lender may require mortgage loan insurance. Your lender may add the mortgage insurance premium to your mortgage. In Saskatchewan you will however pay 6% PST on insurance premium out of pocket.
Appraisal Fee. Your mortgage lender may require that the property is appraised at your expense. An appraisal is an estimate of the value of the home. The cost is usually between $300 and $450 and must be paid when you contract for those services.
Deposit. This can form part of your down payment and must be paid when you make an Offer to Purchase. The cost varies depending on the area, but it may be up to 5% of the purchase price. If you wish to make a down payment of 5% and you give a deposit of 5%, then your down payment is considered to be made.
Down Payment. With mortgage loan insurance from CMHC, you can own your home with as little as a 5%down payment. At least 20% of the purchase price is required for a conventional mortgage.
Home Inspection Fee. CMHC recommends that you make a home inspection a condition of your Offer to Purchase. A home inspection is a report on the condition of the home and generally costs around $500, depending on the complexities of the inspection. For example, it may cost more to inspect a large home or one where issues such as moisture problems, pyrite, radon gas or urea-formaldehyde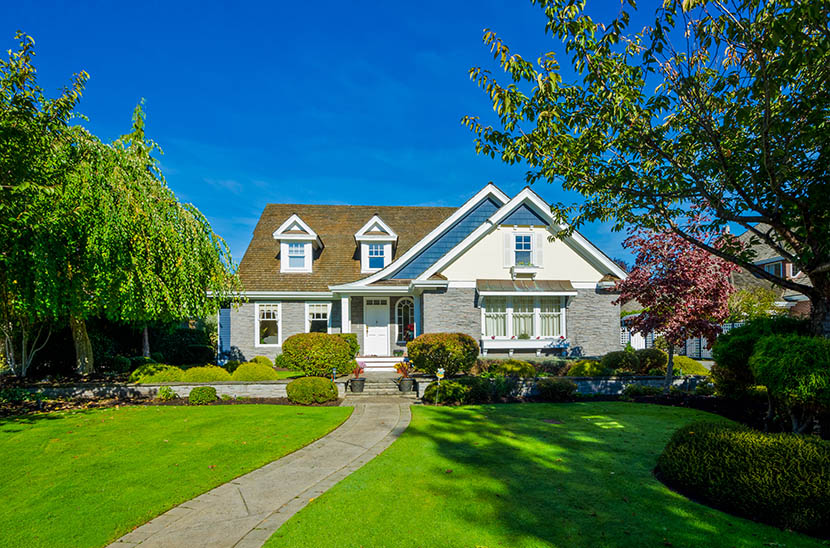 Get Your Copy Of Our Home Ownership Guide

There's more to this list of upfront costs — we're just scratching the surface. Grab your copy of our free home ownership guide and jump to pages 14 and 15 to unpack more of the upfront costs associated with buying a home to make sure you're not caught off guard.
Get your guide to take the next step.