Your Current and Future Needs
Before you start searching for a home, you need to think about your needs both now and in the future. Here are some things to consider:
Size requirements. Do you need several bedrooms, more than one bathroom, space for a home office, a two-car garage?
Special features. Do you want air conditioning, storage or hobby space, a fireplace, a swimming pool? Do you have family members with special needs? Do you want special features to save energy, enhance indoor air quality and reduce environmental impact?
Lifestyles and stages. Do you plan to have children? Do you have teenagers who will be moving away soon? Are you close to retirement? Will you need a home that can accommodate different stages of life? Try to buy a home that meets most of your needs for the next 5 to 10 years, or find a home that can grow and change with your needs.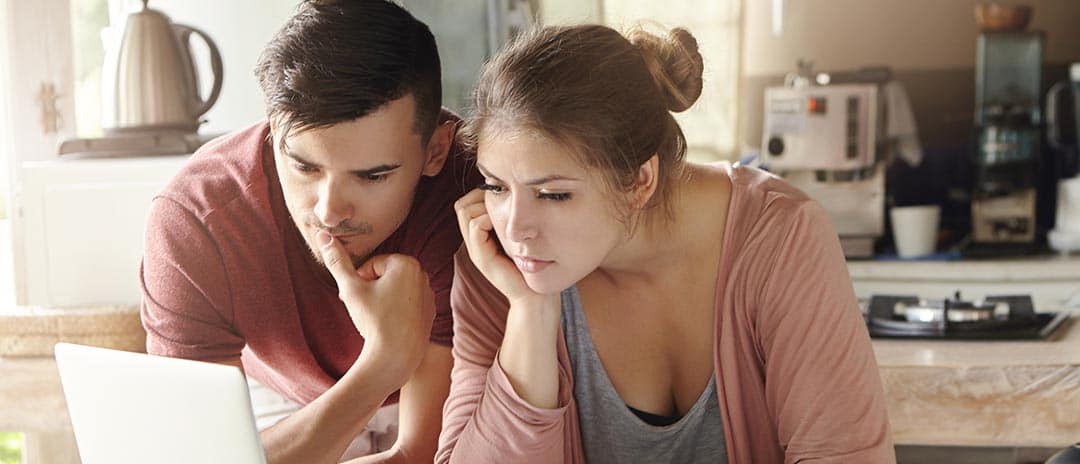 Location, Location, Location
Even if the home you choose has everything you need, the location might not be appropriate.
You should consider whether you want to live in a city, a town, or the countryside. Also take into consideration how far away from work you are and how easy it will be to get to work, plus how much commuting will cost.
New Home, Previously Owned or Build Your Own?
When thinking about the kind of home you want the first thing you should consider is whether you want a previously owned home (often called a resale), or a new home.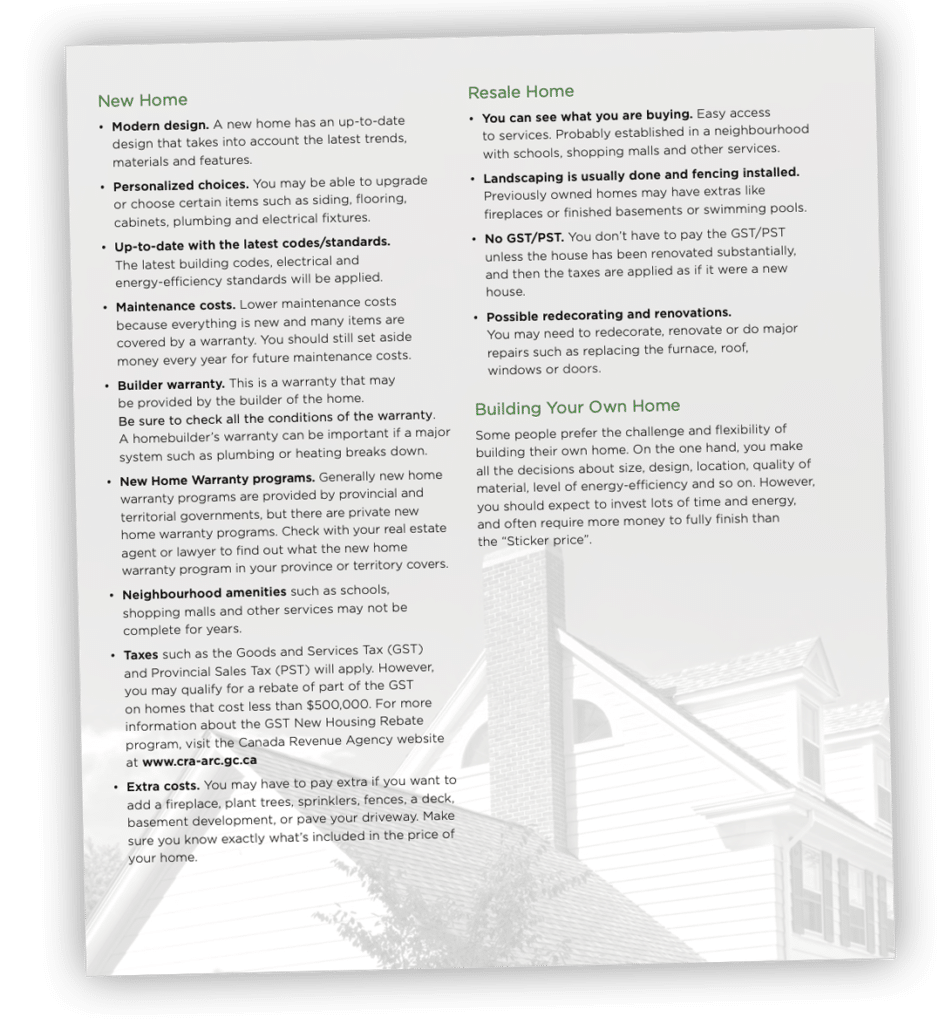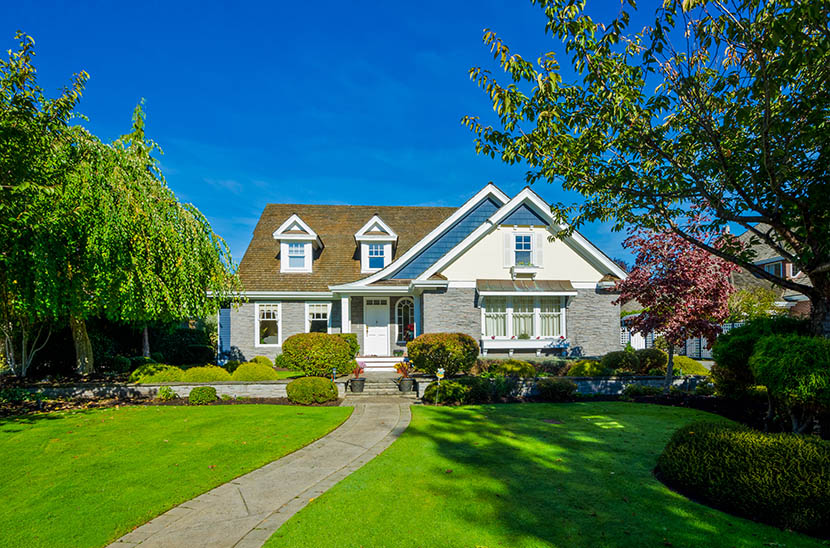 Get Your Copy Of Our Home Ownership Guide

Deciding whether to buy an old home or a new home is huge decision. There are pros and cons to weigh.
Grab a copy of our free home ownership guide to go over all the upsides and downsides to either option.
Get your guide to take the next step.