A snapshot of our latest iSask Mortgage Discounted Mortgage Rates. Rates are subject to certain terms and conditions and may change at any time without notice. O.A.C.
A professional mortgage broker will always help you get the best rate. Contact us today to talk about how.
2% above contracted rate below
CLOSED VARIABLE 5 year (Insured Value)
Mortgage Rates Updated on
September 15, 2023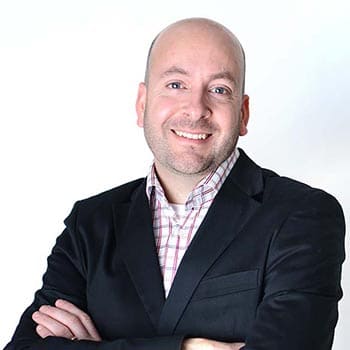 A note from
Scott Tremblay
Mortgage rates don't tell the whole story of whether or not a home is affordable given your own unique financial situation.
Working with a mortgage broker will ensure that you understand all of the lending options that are available to you. We'll help you find a solution that suits your budget, and we'll help you fully unpack everything that's involved in making a smart decision before committing to anything.
Let's talk mortgage rates. Drop me a line.
Get In Touch