If you need to borrow money, borrow money at the least possible interest rate. You will simply save money.
The term refinance means to change the terms of your mortgage or to create a new mortgage. In most cases it is best explained as accessing equity that you have in a property. A refinance generally can help you access less expensive money or money you could not get at all.
A refinance can be for many reasons, here are just a few:
Free up cash (to invest, purchase vehicle, renovate home…)
Consolidate debt (bank loans, credit cards, income tax….)
Get a better interest rate
Reduce monthly repayment amount
Change the type of mortgage (i.e., switch from fixed rate to variable rate and vice versa)
Create access to equity ready at a moments notice (Home Equity Line of Credit)
Create down payment to purchase another property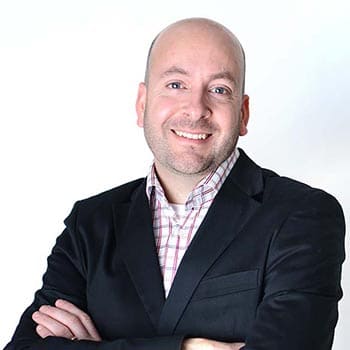 A note from
Scott Tremblay
Your home Equity is a low cost option that can be used to get financially ahead or to solve a financial problem.
Your Home Equity can be used as a tool. It is the most inexpensive way to borrow money for Renovations, Paying Down Debt, Accessing money to Invest, or Purchase Revenue Property, or even just to make funds available with a Home Equity Line of Credit.
One of my favourite parts of my job as a Mortgage Broker in Saskatoon is helping people solve a financial problem or making a dream come true. I look forward to seeing how I can help you too!
Want to go over the details? Drop me a line.
Get In Touch