Is it Worth Refinancing Your Mortgage
By
Scott Tremblay
on
Wednesday, February 16, 2022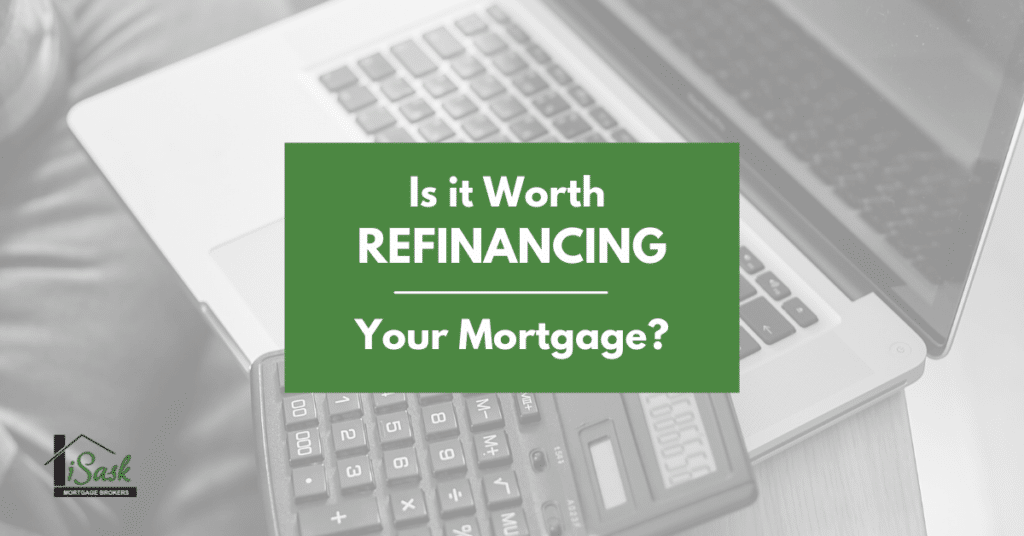 Since there is so much talk about the possibility of rates changing lately, it seems like the perfect time to talk about mortgage refinancing in Canada. First, let's discuss what refinancing your mortgage actually means.
When you refinance your mortgage, you are essentially paying out your current mortgage loan by obtaining another one. Often, homeowners may also increase their mortgage amount and add funds into this refinance in order to pay down debt, purchase other properties, obtain funds for renovations or other requirements for home maintenance or personal projects. If your current mortgage balance is less than 80% of your home's appraised value, it may be worth considering a refinance in order to achieve other financial goals. This is especially important to consider when rates are low and rate increases are looming.
Take into consideration the cost of interest on personal debt such as credit cards, high interest loans or other debt. If the interest rates are low on mortgages and the early buyout penalty on your current mortgage is reasonable, it may make sense financially to secure a new mortgage and pay off the 15%+ interest rate personal debt. This could potentially save you thousands of dollars in interest on higher rate debts by rolling them into a new lower rate mortgage.
Although refinancing can be beneficial financially for a lot of reasons, it can also come with increased costs that you must take into consideration. For instance, if your mortgage is not near the end of its term, there are likely large penalties associated with breaking your mortgage early. These penalties can be quite high and cost you thousands or even tens of thousands of dollars in additional fees, which may outweigh the benefits of the debt repayments or other financial gains. Add in the costs of appraisals, any legal fees, search fees, and taxes, the final costs for refinancing early may not make sense at all.
Alternatively, if your mortgage is coming up for renewal soon, these fees may be negligible or, if you are considering renewing with the same lending institution, non-existent for straight forward renewals. This process is simpler, but it does not net any additional funds from the equity in the property for debt repayment or personal projects. This method simply renews your mortgage, occasionally with better rates and terms, but always double check the offer from your financial institution with options from other lenders to make sure you are still getting the best deal.
Alternatives to refinancing could include second mortgages, which are generally higher interest rates and need greater equity in the home for a second lender to take a position behind the first on title. Typically the same additional fees for appraisals, searches and taxes will apply to registering a second mortgage on the property, but this will avoid the costly early buyout penalties of refinancing early on your original mortgage.
If you are looking for options to refinance, renew or add a second mortgage to your home, make sure to speak with us first to better understand your options. We would love to help you find the perfect solution to your mortgage needs.
Stay Informed
Get mortgage & home ownership tips delivered straight to your inbox
Recent Posts