Renovation Mortgage Financing: The Basics
By
Scott Tremblay
on
Monday, August 22, 2022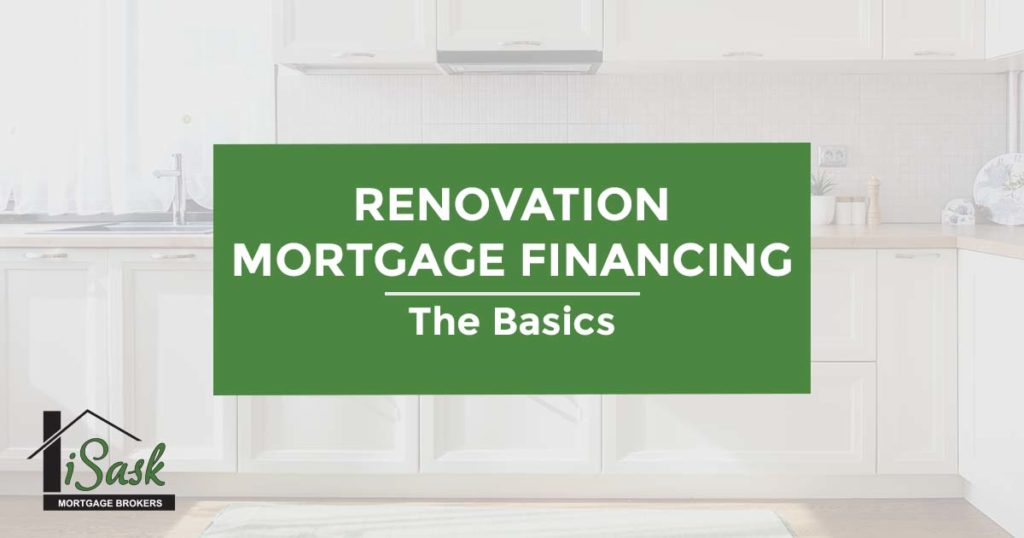 In recent times, with all the home renovation shows we see on TV, home improvement has become far more common. Especially given the current housing market in Canada. It's become more important to see potential in a home purchase rather than waiting until you find your perfect home, but of course, that has its own challenges. The price of a home renovation can make your head spin. What options does this leave you with? You could start saving to hire a team of professionals, opt for a place that you're able to live with, or roll up your sleeves and take a swing at DIYs. And while all these are fine and good, there's something to consider that might sway your opinion one way or another–renovation mortgage financing.
The Basics
For those who have never heard of renovation mortgage financing: essentially, you factor the costs of your home renovations into the overall cost of your mortgage. This happens during the application phase of your mortgage and requires you to estimate the cost of your renovations.
The lender will consider a handful of things when they evaluate your application. A renovation mortgage is not a guarantee–the lender will look at your home's market value, your financial situation, home equity, and more.
The Benefits
A home renovation mortgage loan can provide you with lower interest rates and lower monthly payments because of the long amortization period. With most regular loans you're looking at a five year period to pay it down but with a renovation mortgage, you're going to have many years to pay it back, and because it's tied in with your mortgage, you'll be able to renegotiate your interest rates when renewal time comes around.
As well, this method can allow you to get a far higher amount of money than you would have access to with a personal loan or a line of credit.
What Are My Options If I Want to Renovate a Home I Own?
The best thing you can do in this case is refinance. You'll be able to tap your house's equity for up to 80% of the appraised value and use that however you please–unsurprisingly, home renovations are a common reason for refinancing. It offers very similar benefits to a renovation mortgage as it's once again a loan that is built into your mortgage. It can be a better option than a personal loan or line of credit because again, it has a long amortization period and in general, you're going to find a better interest rate.
There's a reason that financing renovations through your mortgage is a popular choice nowadays among homebuyers. It's secure, less intimidating, and offers the best interest rates out of all the options out there for people who aren't planning to pay for their renovations out of pocket. Make sure to weigh your options carefully and contact a mortgage broker if this is something you're considering so that you can make the best choice for you and your unique financial situation.
Stay Informed
Get mortgage & home ownership tips delivered straight to your inbox
Recent Posts