Why You Should Insure Your Mortgage
By
Scott Tremblay
on
Friday, September 02, 2022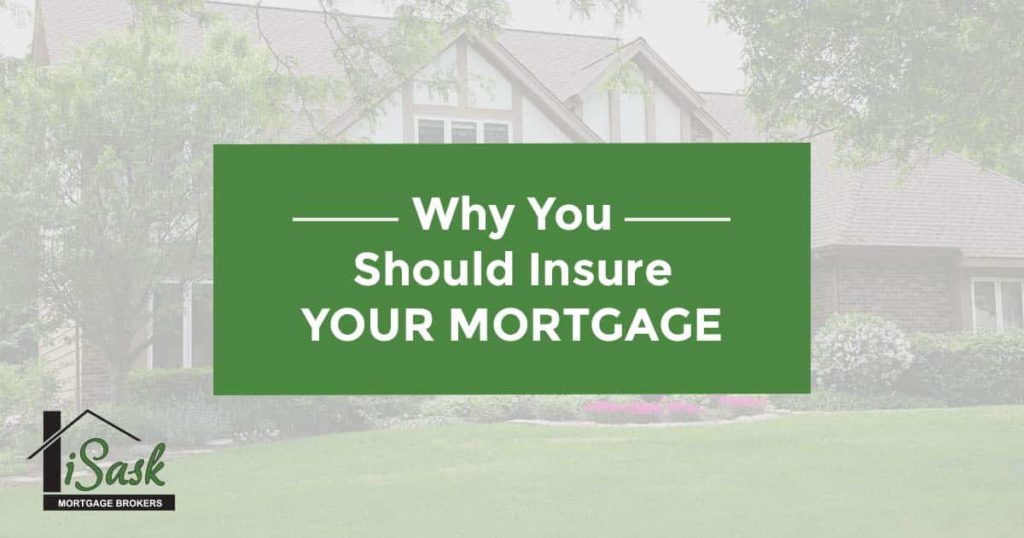 Insurance is a staple in many industries and mortgages are no different. The benefits of mortgage Insurance include peace of mind, financial protection and added stability. With mortgages being the highest in history in Canada, it is even more important to cover yourself and your home with mortgage insurance for all of life's unknowns. Affordable and convenient Mortgage Protection Plans are available and here is why you should consider them.
Accidents cause approximately 50% of the disability insurance claims under mortgage protection plans. Obviously accidents are not something people are generally prepared for and they come out of the blue. These can be devastating blows to one's physical health, finances and mental stability. With proper insurance coverage in place, the mortgage doesn't have to be part of the struggle during the recovery period. This is especially important when it comes to recovery time as more than half of people on disability admit to returning to work before they are ready due to financial constraints.
The average length of time someone is off on a disability claim is 10 months. If this is longer than one's savings accounts can bear, it can cause emotional and mental strain in addition to the original claim issues. Disability mortgage insurance can help cover up to 100% of the mortgage payments during this time and alleviate the pressure on the savings account for at least this portion of the monthly expenses. Different plans have different benefits so make sure to review your plan options to find the best one for you.
Some common reasons for foreclosure in Canada are the death or disability of a home-owner or co-owner. When a proper life insurance mortgage plan is in place, the remaining mortgage balance is paid in full if one of the joint applicants passes away. Up to 100% of the monthly mortgage payment is paid for any disability insurance claims. Both options provide peace of mind for the insured and their family. In the event of an untimely death or extended disability, the family will not have the concern of losing their home on top of the other stresses they are dealing with.
Mortgage insurance can be added on in addition to other insurance plans already in place. Just because someone has insurance through their work, their personal financial plan or under their spouse's plan, it doesn't mean they can't have additional coverage for their mortgage. The added insurance coverage can help with the expenses they need to cover during times of disability, including mental health claims, death of an insured mortgage holder or even an accident that keeps them from their employment while they recover.
It is important to consider what you are leaving behind should something happen to you. With Life & Disability mortgage insurance, you can rest assured that your family is covered in your absence. Peace of mind for them and for you - the best gift you could give. Speak with your trusted mortgage professional to find out more information and how you can get the coverage you need. We are always happy to help with any questions or concerns you may have — so don't hesitate to get in touch!
Stay Informed
Get mortgage & home ownership tips delivered straight to your inbox
Recent Posts