The Importance Of a Pre-Approved Mortgage
By
Scott Tremblay
on
Friday, November 19, 2021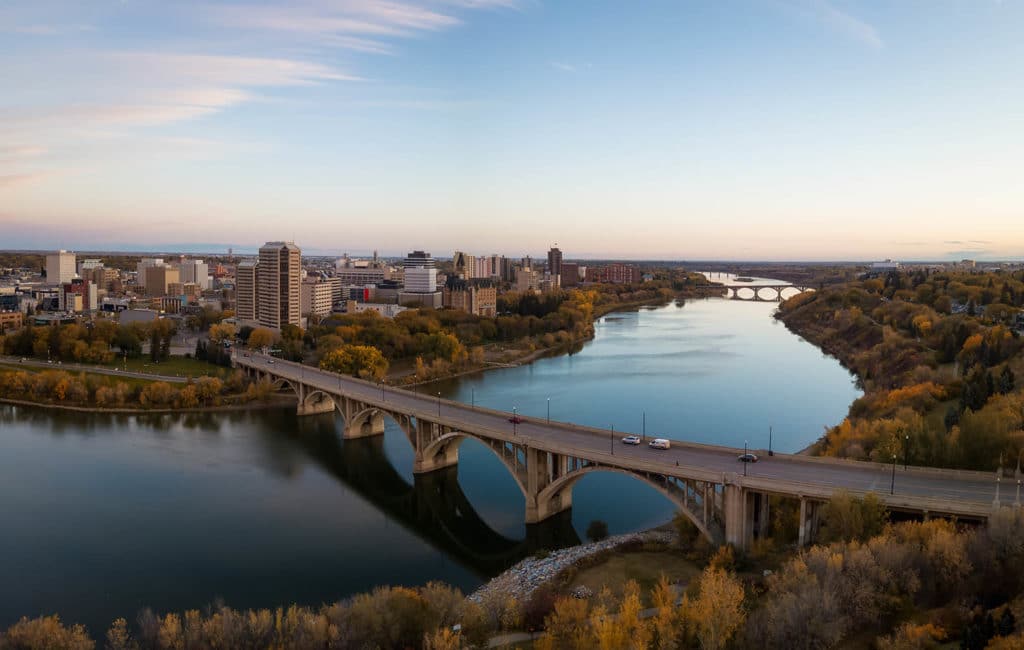 If you are in the market to buy a house, the first step you should consider, before walking through any homes, is to speak with a mortgage broker about a pre-approval. This is not a commitment to a lender, mortgage broker or realtor, but a step that allows you to understand what you should be looking at in terms of payments, maximum mortgage amount and more.
The following are some important reasons to consider starting with a mortgage pre-approval:
A mortgage pre-approval is an estimated total value that you are able to comfortably consider based on a number of different criteria, such as your income, credit and liabilities (debts and payments). This gives you more insight on what you can afford and what homes you should be considering.
A pre-approval comes with a rate from the bank or lending institution that is locked in for a period of time. Typically 90-120 days, this rate stays the same for you as long as you proceed with your mortgage in this time frame. Even if rates go up, your rate will be the same as it is on your pre-approval. If rates go down, your pre-approval rate can go down too, depending on the criteria for the rate drop.
A pre-approval can be useful when it comes time to put in an offer on a home. This shows you've already done the work to show your ability to finance. Depending on the situation, this could make your offer more appealing than another person or couple who do not have any of their paperwork completed or financing reviewed.
You are not locked in to a lender and may be able to use the pre-approval as leverage to negotiate better rates or terms.
You can estimate your monthly payments based on your pre-approval and start budgeting based on these numbers to better understand your cash flow once you have bought your home.
Pre-approvals are free - your mortgage broker is too!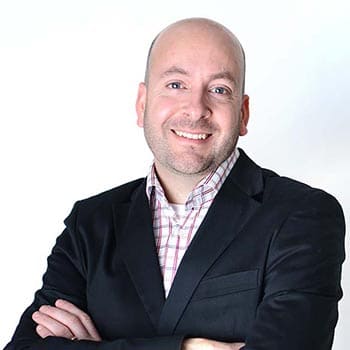 A note from
Scott Tremblay
Regardless of where you are at in your home buying journey, a pre-approval should be your next step to ensure you are moving forward with clarity.
We would love to help you get your mortgage pre-approval. Contact us anytime to discuss the options you have for obtaining your next mortgage.
Want to go over the details? Drop me a line.
Get In Touch
Stay Informed
Get mortgage & home ownership tips delivered straight to your inbox
Recent Posts